Who are we
Propel Consulting is a full service Big data Solution provider and we exclusively conceive, design and build Big Data solutions for our clients. Big data is all we do.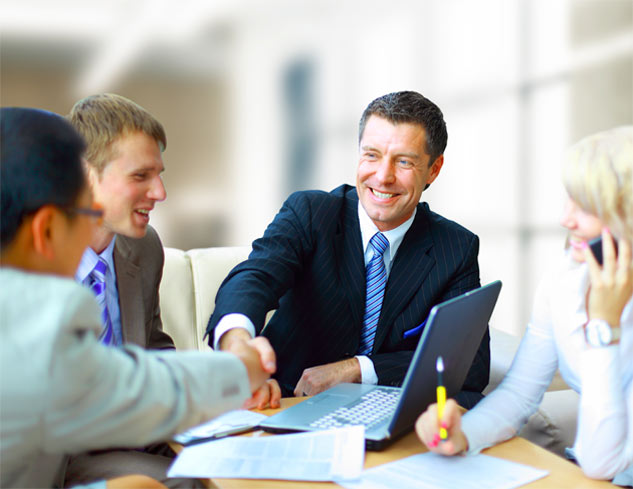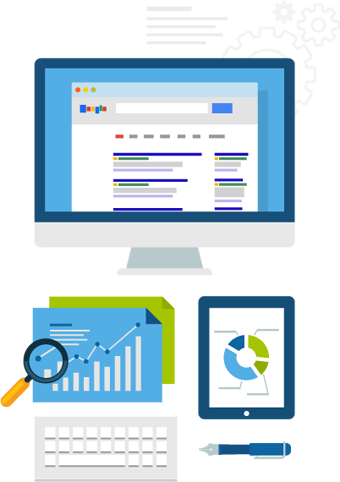 Why Big Data Is Important
Big data enables companies with new set of capabilities that existing IT infrastructure lacks. These new capabilities translates into sustainable completive advantages for a business and hence Big data is emerging as critical part of any long term successful strategy.
Volume
Amount of data that is generated by an enterprise and around it is increasing with unbelievable speed creating unique challenges to manage it.
Velocity
The speed with which data is being created is presenting challenges to process it fast enough to be useful.
Variety
"Most organization only have capabilities to process structured data but useful unstructured data is on rise needing technological capabilities to process both structured and unstructured data.
Start Your Big Data Journey Now
In order to help our clients get started with their Big Data Initiative Propel Consulting is currently offering a free onsite introduction to Big Data Solutions.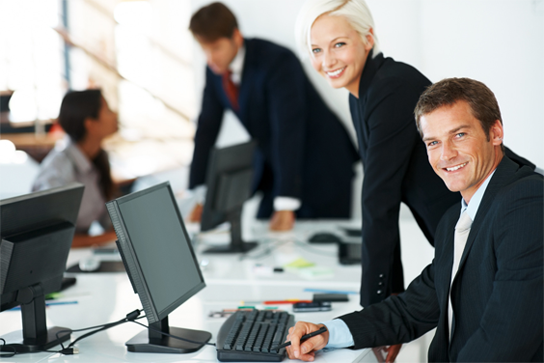 Why Hire Us
Propel Consulting have best Big Data Talent in the business today.Implementing a successful Big Data solution is challenging and we help our clients navigate this through our industry leading expertise. Here at Propel Technologies we bring in experts from many different fields to envision, design and build Big Data Solutions that deliver results for our clients.
Many Big Data initiatives have failed to delivery its promised value and industry as a whole is struggling to derive value out of Big Data technologies. Our unique expertise allow us to address this issue. We understand reasons that lead to Big Data project failures, we guide our clients through the issues and towards solutions that deliver real value.
Clients love to work with us because our people are talented, humble and fun to work with, and our fine tune processes ensures hassle free and efficient engagement. Clients hire us when results really matters.
Why Big Data Projects Fail
Big Data is a complicated set of technologies with wide range of capabilities. Carrying out a Big Data project like a normal IT project is recipe for failure. Most IT projects lack fundamental ground work of how a certain project will help the business. For a Big Data initiative to be successful a thorough analysis across the dimensions of data, business, processes and technologies is absolutely vital. Our unique expertise help us build this foundation and then counter the technological challenges.
We offer comprehensive 360 degree Big Data solutions that are well integrated into our clients business and are sustainable.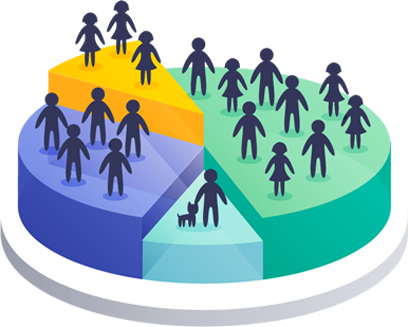 What Our Clients Says
Really talented bunch of folks, they delivered results several notches above what we could have managed. I recommend them.
---
John Doe -
NewYork City
If you need some Big Data help I had recommend that you talk to Propel Consulting. They helped us with 3 of our Big Data projects and we are absolutely looking forward to do more work with them.
---
John Doe -
NewYork City
Impressed with depth of their knowledge, they do bring in real Big Data expertise you will only know when you experience it
---
John Doe -
NewYork City